Services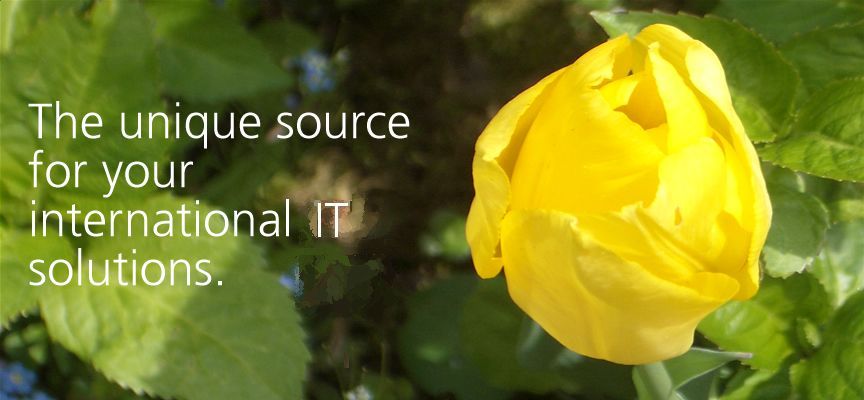 Project management
To start up a new software system your experts have to support the existing system and learn about the future world. Xoft's experience helps you to master both
jobs without hiring additional staff.
SEPA tools are ready for small offices, sports club, e.V. etc.
Hardware and software

Planning to present your company on the web. Xoft has the know how to make your concepts visible to the world in an attractive fashion.

Point of sale
You need new cash tills. You want to improve the management of your shop. Xoft helps you to design state-of-the-art retail solutions tailored to your needs.